CathCom
How do you want to Communicate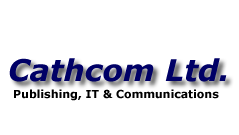 Catholic Directory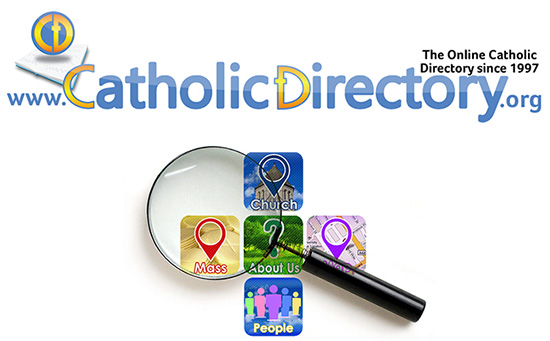 We manage an online directory which is no small task. It contains 100,000s of records from Church/School addresses to confession times. However, it forms an important foundation for so many people and projects. Obviously, you can find a Church on the website and find your nearest Mass on your mobile. However, it is also used to communicate with priest, churches and schools. It is used to roll out projects, manage distribution, subscribe to publications and to share information.
Need to Update your Information?
Click here if you need to update your information on the Catholic Directory. You can either send us an email with updates or we can send you a link so you can update the details directly yourself.
You can read more about how the directory information is used by clicking on the other Directory pages on the drop down menu above.