CathCom
How do you want to Communicate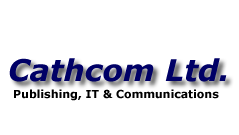 Distribution
Do you need to send something out to Churches or Schools?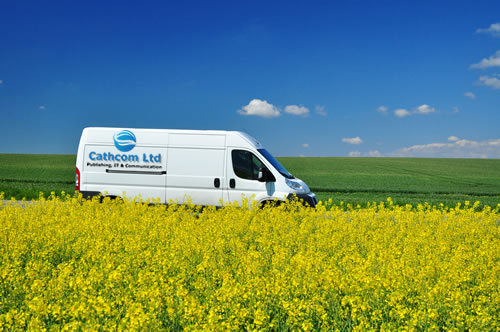 If you need to send information, leaflets or items to Catholic schools and churches around the UK we can put together the perfect solution for you.
We have contact details for all Catholic Schools and Churches in the UK and all schools in Ireland. We deliver to hundreds of Churches and Schools each month so we may be able to give you the option to send your items with our deliveries to save you money.
We can also print letters to personalise the items you send out. We are also able to inserts letters and leafelst into our papers or put advertising into the papers to support the information you send out. We look at each distribution job individually so we can offer you the best solution for your situation
For more information about distribution contact us on 01440 730399 or email us.