CathCom
How do you want to Communicate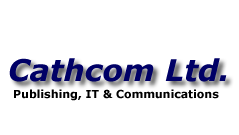 Publishing
Do you need to something Published?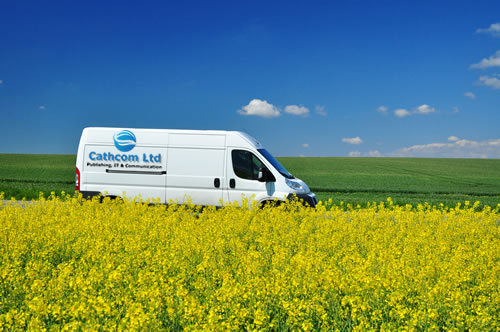 If you need a newspaper, magazine, book, booklet, order of service or souvenir publication - we will work out the best way forward and guide you through the whole process. Whether it is an regular publcation or a one off souvenir to celebrate an occaission - we'll make it possible.
CathCom can pull together all aspect of our work to make sure it is successful and affordable. We can design, distribute, provide editorial and help you pay for it by finding appropriate advertising. You never know - we may even be able to make it generate money for you, rather than cost you money. See our special projects page in the menu above which will outline some of the projects we've done over the past few years.
For more information about publishing contact us on 01440 730399 or email us.